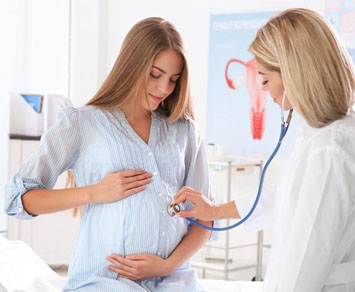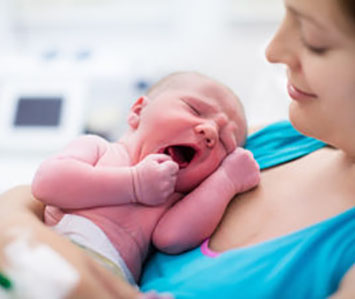 15
Years Of Experienced in Medical Services
About Dr. Rubab Ali
Our Obstetrics Expectations Providing Excellent Service
Dr Rubab is a UK trained consultant obstetrician and gynaecologist. She did her MBBS from King Edward Medical College and went on to do her Obstetrics and Gynaecology training in UK. She has 15 years of vast working experience in the field of obstetrics and gynecology having trained and worked at prestigious university teaching hospitals (University College London Hospital, Royal Free, Whipps Cross, Homerton, Royal London hospital among others). She has holistic and comprehensive approach to her patients putting her patients at the center of treatment and involving them in their care.

Dr. Rubab Ali
Gynecologist.
Departments
Our Medical Services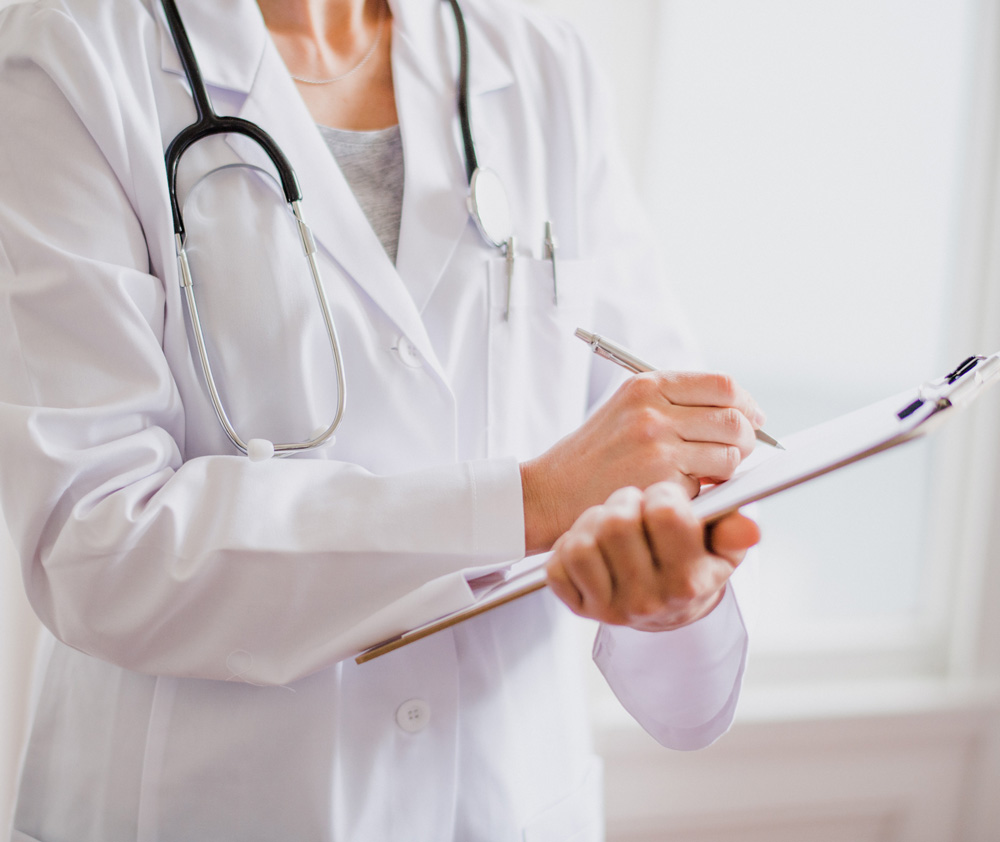 Dr Rubab was actively involved in clinical audits and research during her time in UK ,presented regularly at national and international conferences and had won multiple awards on her work.
What is Gynecologist?
Trusted Gynecologist
A Gynecologist is a medical professional who deals with reproductive women's health. The practice examines areas of the woman who can be susceptible to complications and disease. Examined areas include the vagina, ovaries, uterus, and breasts. For all women aged 21 and over, we highly advise that they schedule a gynecological exam at least once per year. Dr Rubab Ali offers some of the most in-depth and expert gynecology treatments and medical advice in the field.
Some women may feel nervous and anxious when scheduling an obstetrics-gynecology appointment. Many fear that the process will be uncomfortable or even painful. Dr Rubab Ali recognize that many women feel this way and it remains our goal to ensure that each and every patient that walks into our clinic feels comfortable, safe, and at ease with their health care. Our professionals take special care in performing quick and effective examinations that will be both informative and helpful.